The Most Delightful of
Hotels in Menlo Park, CA
How comfy life is when you're surrounded by glitz-free confidence and refinement. With the simplicity of airy spaces and natural woods, you'll feel instantly at ease at the Park James Hotel. Revel in the California craft details, mixed seamlessly with subtle nods to Menlo Park's Irish heritage. Bypass check-in or stop and chat. Our staff will remember your name and your preferences, so every stay will be an enduring pleasure.
Click here to inquire about a lost item.
Hotel Services
& Amenities
Oak+Violet, a California craft kitchen
Outdoor patio with cocktail service, tapas, and more
1,200 square feet of flexible meeting space
Fitness studio
KEYPR guest app
In-room dining
Pet-friendly guest rooms (

50lbs weight limit)

Valet parking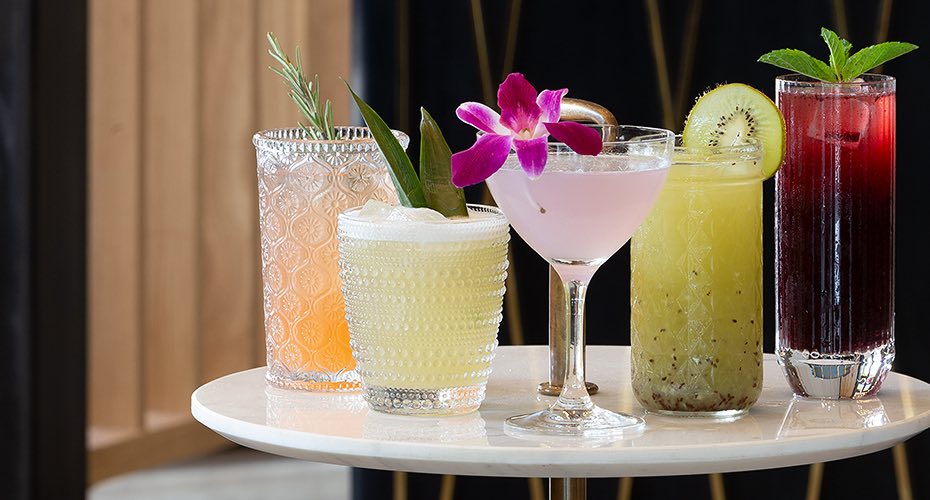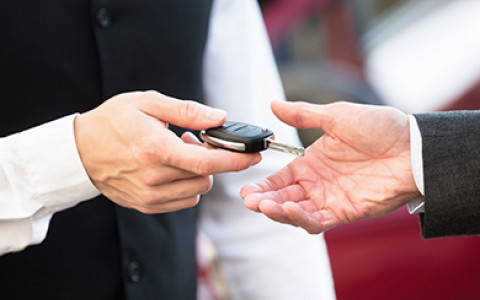 Our Connection to Community
Refreshingly independent and laser-focused on meaningful interaction with our guests, we pay homage to the city's heritage with subtle references that appear seamlessly within our setting, revealing the Irish roots of Menlo Park in textures and finishes - from hand-woven Irish throws to Connemara marble - that surprise and delight.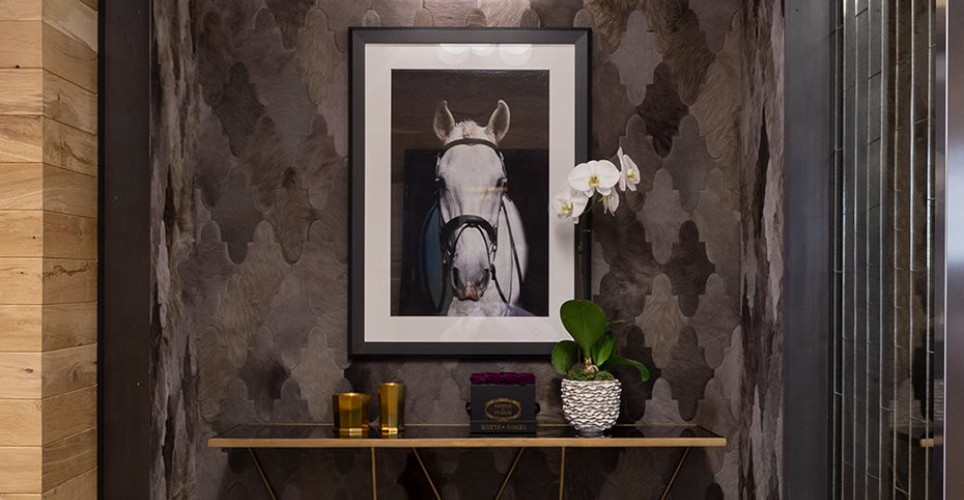 Why stay with us
Life's too short to drink bad coffee
With fresh house-blend grounds and a classic Chemex vessel in every room, coffee purists can BIY (brew it yourself). Or, we can make it your way and hand-carry it to you, anytime.
Why stay with us
You're a texture geek
From the Irish marble and luxe leathers, to hand-woven throws for cool evenings in the courtyard, San Francisco designers Parisa O'Connell & Clinton Miller of Parisa O'Connell Interior Design, has curated every material detail.
Why stay with us
We're a happy place for happy hour
Find a sunny spot on our patio to perch and linger, or cool your heels under our old oak tree. Our crafty cocktails and tapas feature the finest ingredients from local artisans.
Why stay with us
You love the word "Yes"
Have a request? Hit us up! The answer always will be "Yes" because our staff believes in the power of the positive.
Why stay with us
Home is where your pooch is
The sights and smells of our walkable neighborhood will delight your furry friend, as will our pet friendly rooms, airy courtyard, and handcrafted treats.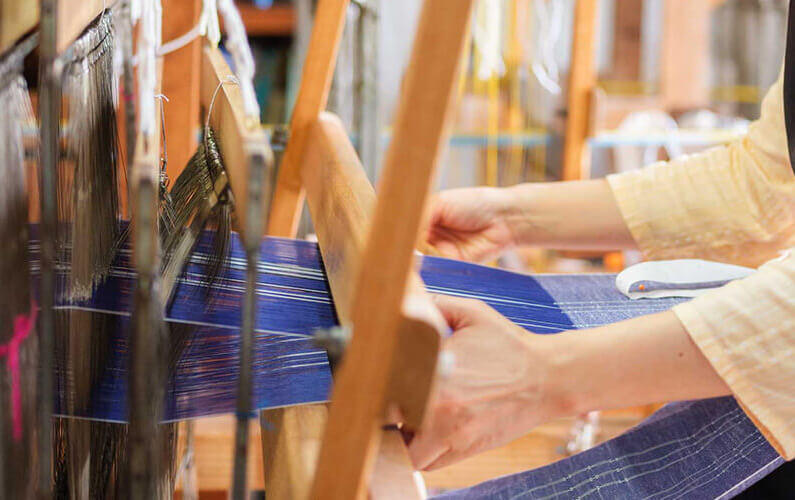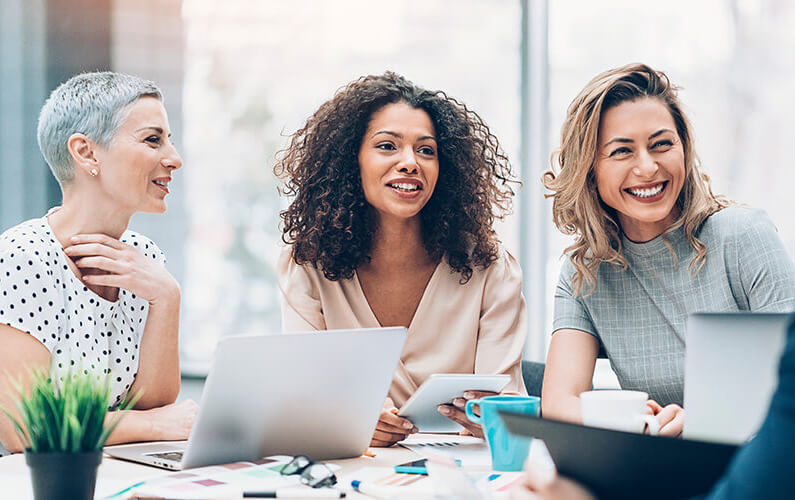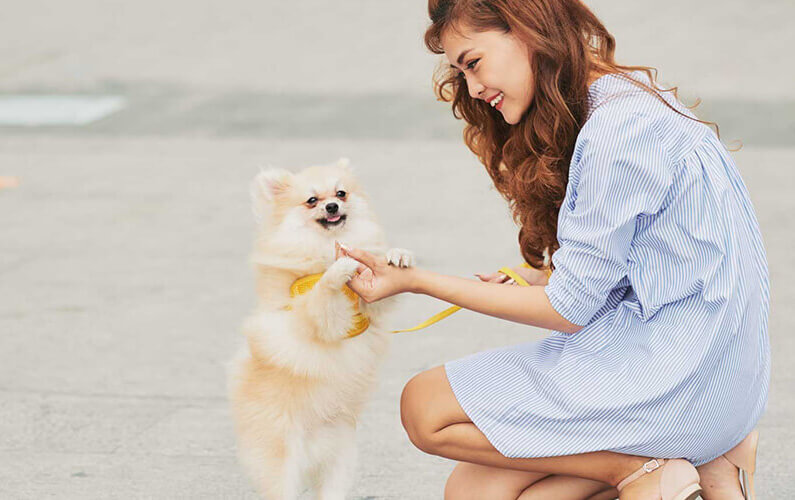 Getting
Here
Mineta San Jose International Airport | 20 mi.
San Francisco International Airport | 18 mi.
Oakland International Airport | 29 mi.
View more