Things to Do in Menlo Park
and Beyond
Menlo Park combines the high style of New York or Paris with the charm of a California community that dates back to the mid-1800s. Start on Santa Cruz Avenue and discover a mix of specialty shops and excellent cafes and restaurants, or indulge your inner techy at some of Silicon Valley's most well-known attractions.

View Blog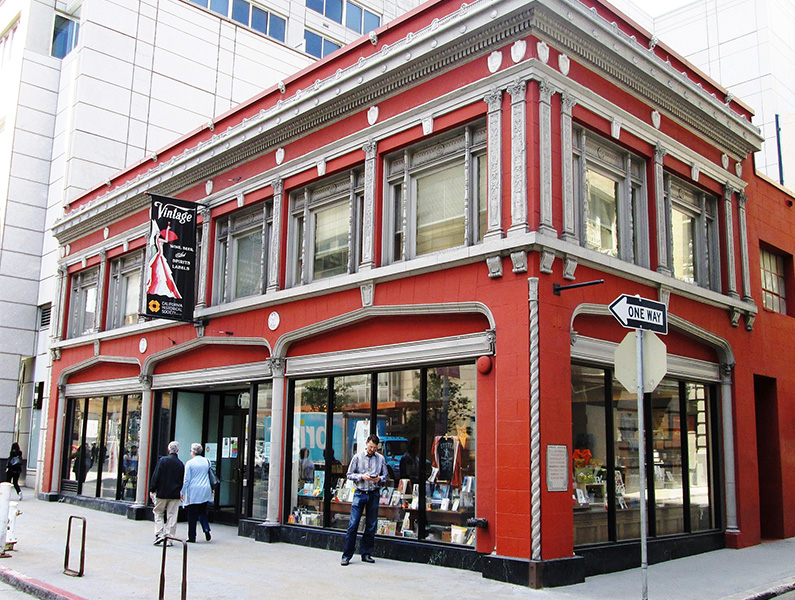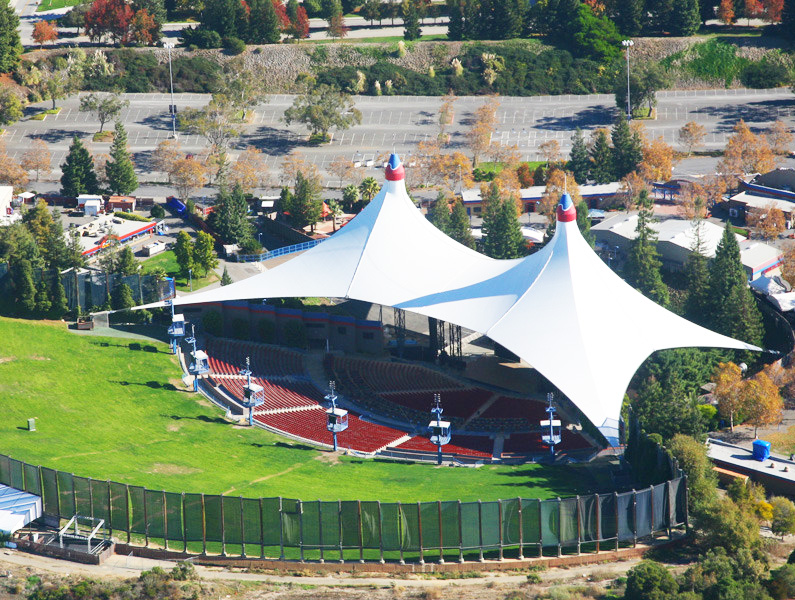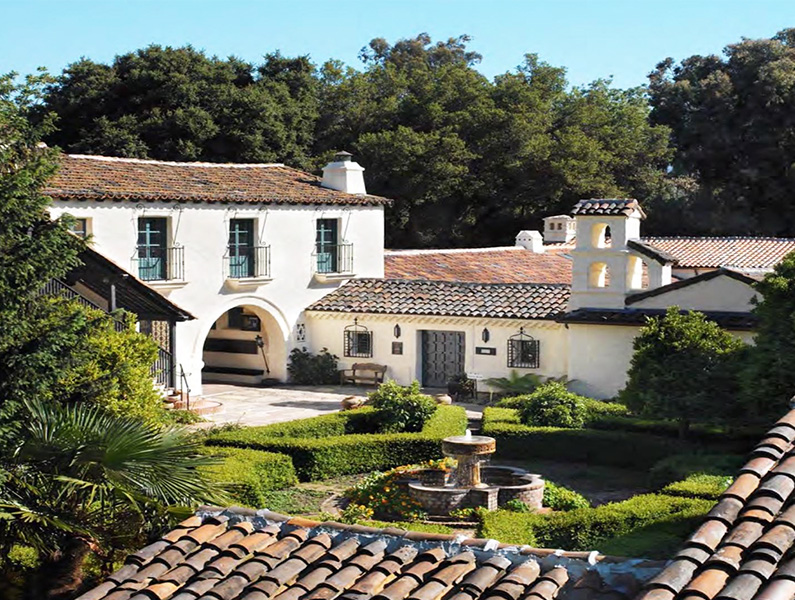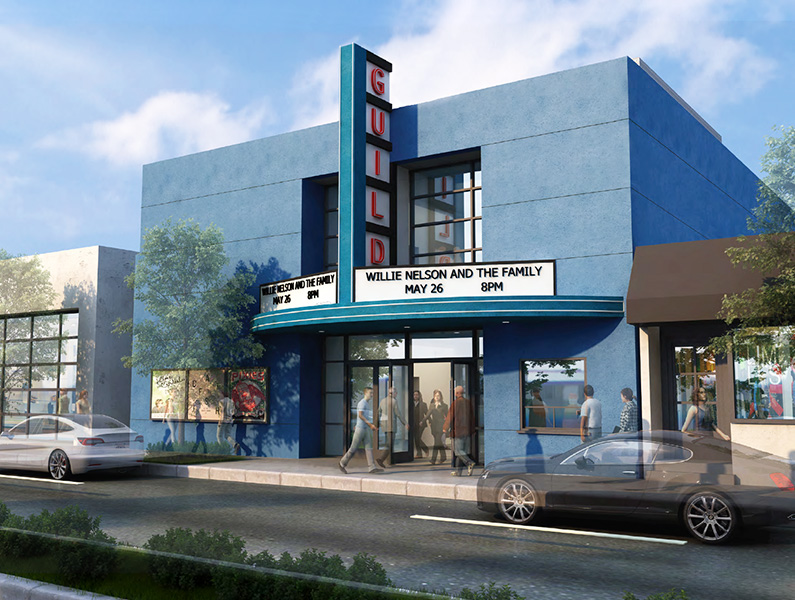 Arts & Culture
Menlo Park Historical Association
1 mi.
800 Alma St, Menlo Park
(650) 330-2522
Learn about the history of beautiful Menlo Park through this collection of memorabilia, records and objects of interest.
Arts & Culture
Shoreline Amphitheater
10 mi.
1 Amphitheatre Pkwy, Mountain View
(650) 967-4040
With wide screens and amazing sound, the Shoreline Amphitheater is the likely host for major concerts in the California Bay area.
Arts & Culture
Iris and B. Gerald Cantor Center for Visual Arts
3 mi.
328 Lomita Dr., Stanford
(650) 723-4177
This free museum on Stanford's campus features one of the largest collections of Auguste Rodin sculptures outside Paris.
Arts & Culture
Allied Arts Guild
1.5 mi.
75 Arbor Rd., Menlo Park
(650) 322-2405
Gardens, shops and artists' studios make the historic Allied Arts Guild one of Menlo Park's favorite attractions.
Arts & Culture
Guild Theater
.6 mi.
949 El Camino Real, Menlo Park
(650) 566-8367
Catch indie, foreign and vintage films in Menlo Park's charmingly old-school theater, which dates back to 1926.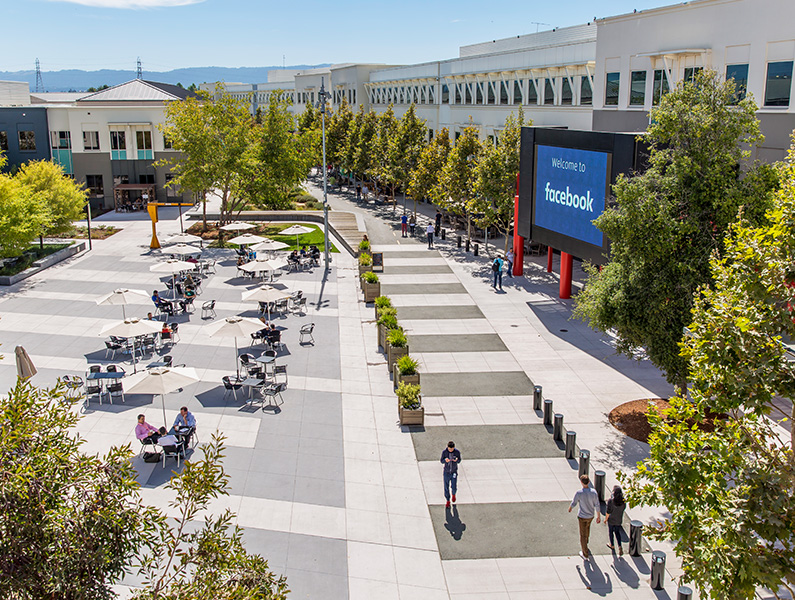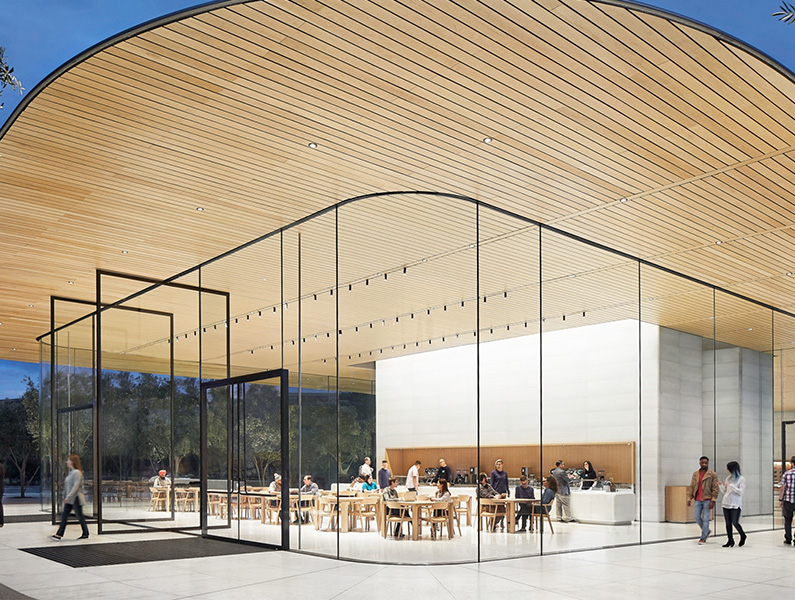 corporate
Facebook
5 mi.
1 Hacker Way, Menlo Park
(650) 308-7300
Even if your work doesn't take you there, Facebook's 430,000-square-foot campus, designed by Frank Gehry, is a must-see.
corporate
Google
9 mi.
1600 Amphitheater Parkway, Mountain View
(650) 253-0000
There's no Googleplex "tour" but you can walk around the 12-acre campus unescorted.
corporate
Apple Park Visitor Center
19 mi.
10600 N. Tantau Ave., Cupertino
(408) 961-1560
Open to the public since just November 2017, the visitor center, with shop and cafe, offers an immersive look at Apple's neo-futuristic campus.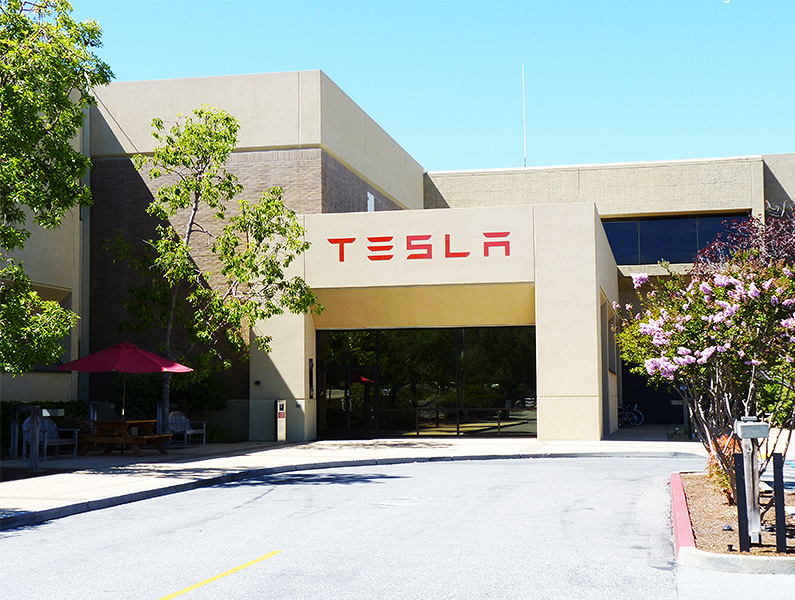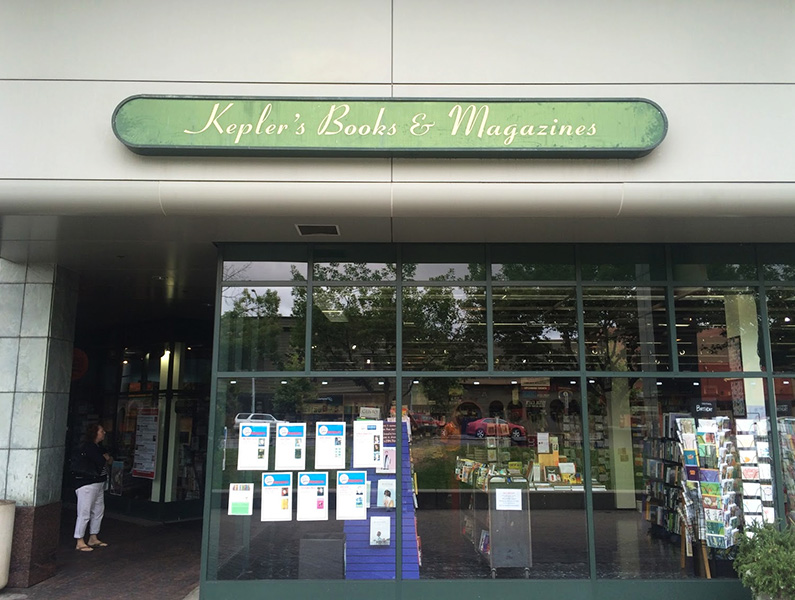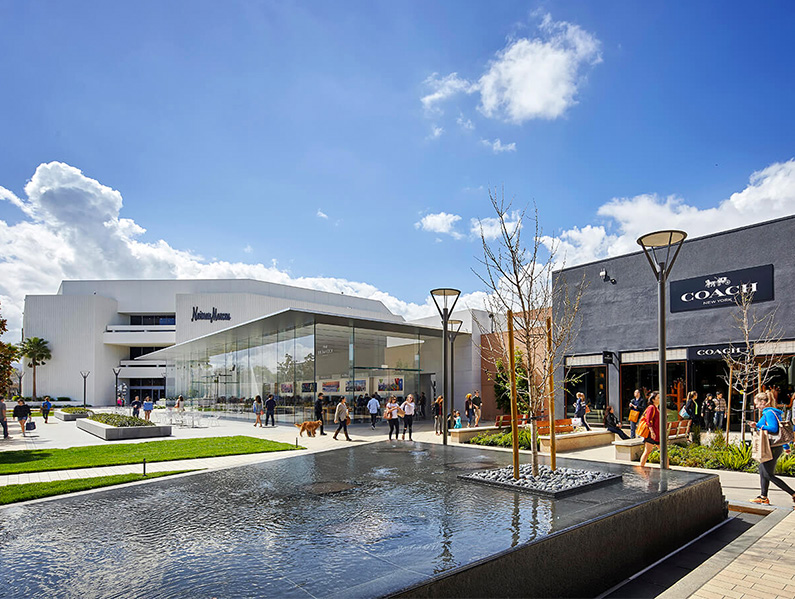 silicon valley
Computer History Museum
10 mi.
1401 North Shoreline Boulevard, Mountain View
(650) 810-1010
Discover more than 1,100 historic artifacts, including computers from the 1940s and 1950s.
silicon valley
Tesla Motors Showroom
4.0 mi.
4180 El Camino Real, Palo Alto
(650) 681-5800
Drivers over the age of 25 with a valid U.S. driver's license and a test drive appointment, can take a car for a spin.
silicon valley
Kepler's Books
.04 mi.
1010 El Camino Real, Menlo Park
(650) 324-4321
A celebrated independent bookstore, Kepler's was founded in 1955 and reigns as Silicon Valley's intellectual hub.
silicon valley
Stanford Shopping Center
1.4 mi.
660 Stanford Shopping Center, Palo Alto
(650) 617-8202
This open-air shopping mall spans 1.4 million square feet and features high-end retailers and restaurants, including Apple, Bose, and Neiman Marcus.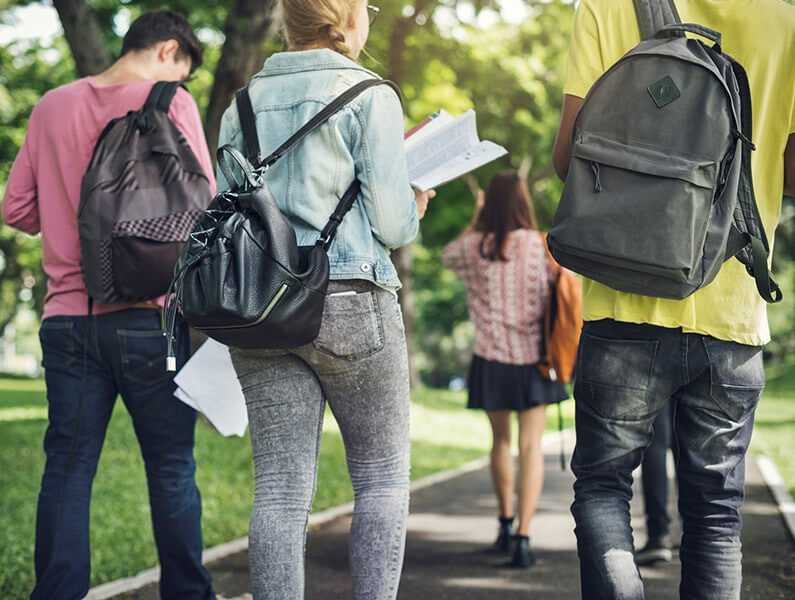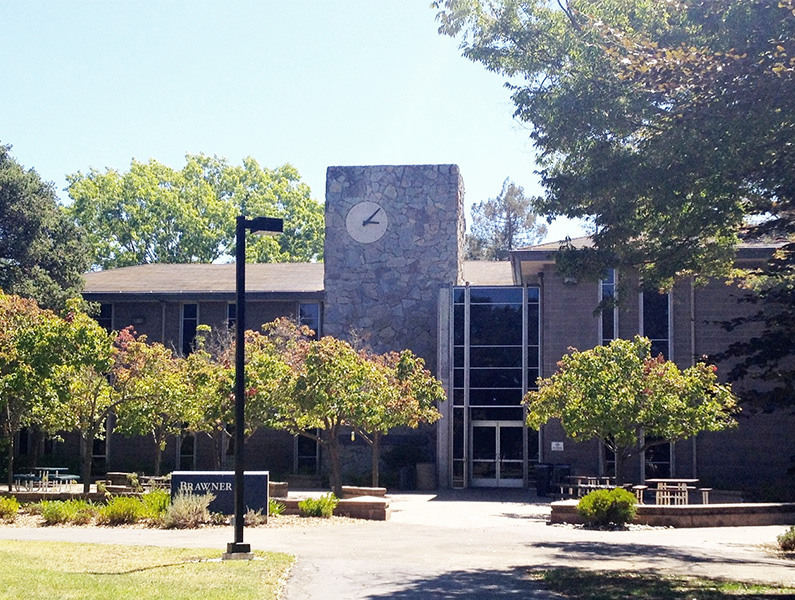 Universities
Stanford University
2 mi.
295 Galvez St., Stanford
(650) 723-2560
Guided one-hour, student-led walking tours of the campus depart daily at 11 a.m. and 3:15 p.m. from the Stanford Visitor Center.
Universities
Menlo College
1 mi.
1000 El Camino Real, Atherton
(800) 556-3656
This small, private, non-profit Silicon Valley school focuses on business education with a strong liberal arts emphasis.