hand-crafted
hospitality is here
A MENLO PARK LUXURY HOTEL
Menlo Park's most anticipated hotel, Park James brings California craft style and hands-on service to Silicon Valley. Think staff who know your name (and how you take your coffee), a courtyard suited for catching up on email or catching a few rays, and eclectic details at every turn.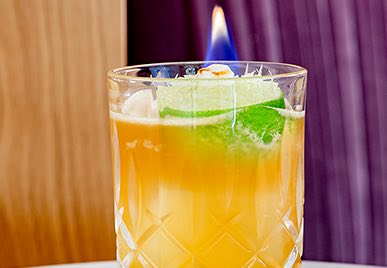 book direct
benefits
Best Rate
Guarantee
Pet
friendly
Free
wifi
Top reasons to stay
Life's too short to drink bad coffee
With fresh house-blend grounds and a classic Chemex vessel in every room, coffee purists can BIY (brew it yourself). Or, we can make it your way and hand-carry it to you, anytime.
view more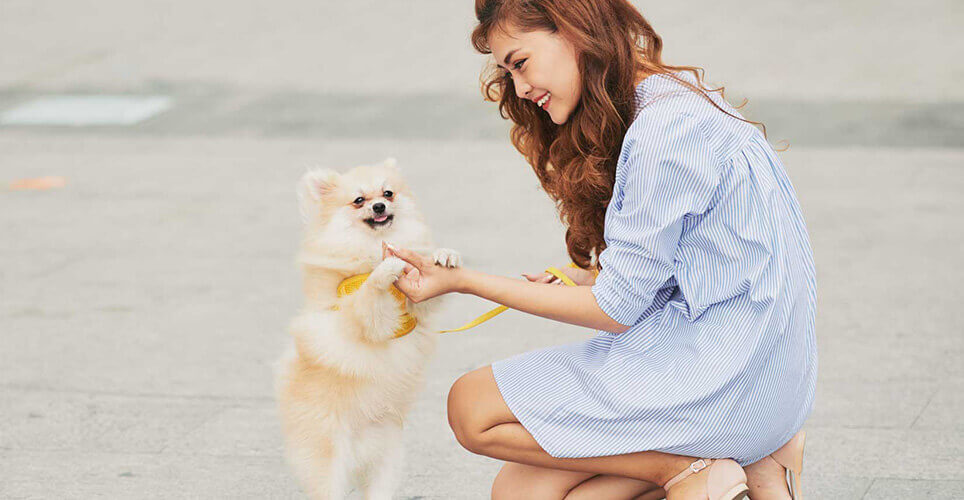 oak+violet
California
Farm-to-Fork Flavor
Enjoy California cuisine and cocktails at Oak+Violet, where our chefs work their own brand of magic with the region's bounty of hand-picked ingredients.
Let's Eat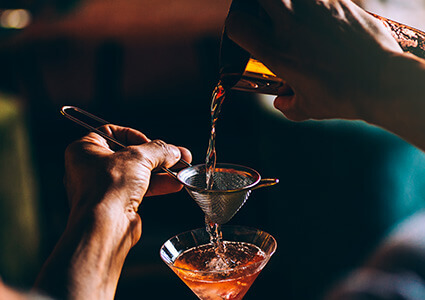 The Park James Hotel is a welcome addition to the Menlo Park community: a flexible, inspiring hub for working, connecting, and lodging in the heart of California's thriving technology capital.

- Hornberger+Worstell, project architect
Destination
Menlo Park Moments
Cantor Center for Visual Arts
328 Lomita Dr, Stanford, CA 94305,
(650) 723-4177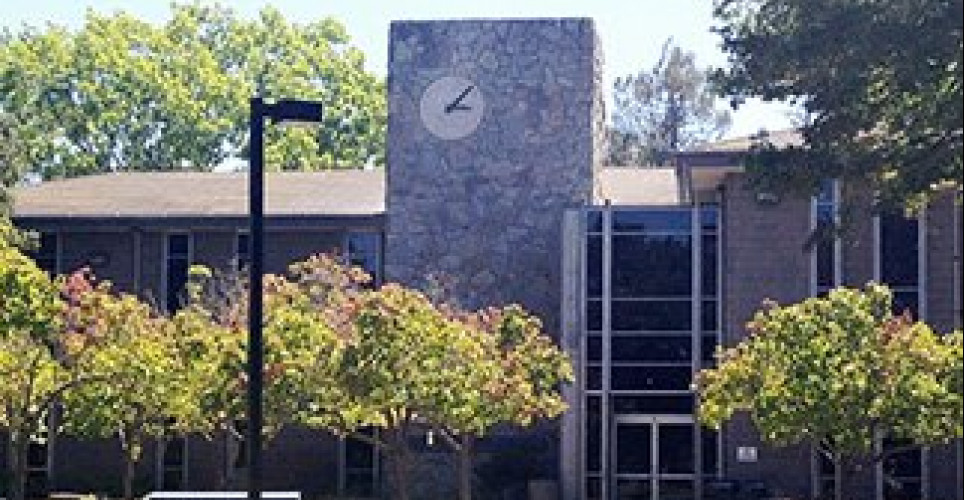 Menlo College
Menlo College
1000 El Camino Real, Atherton, (800) 556-3656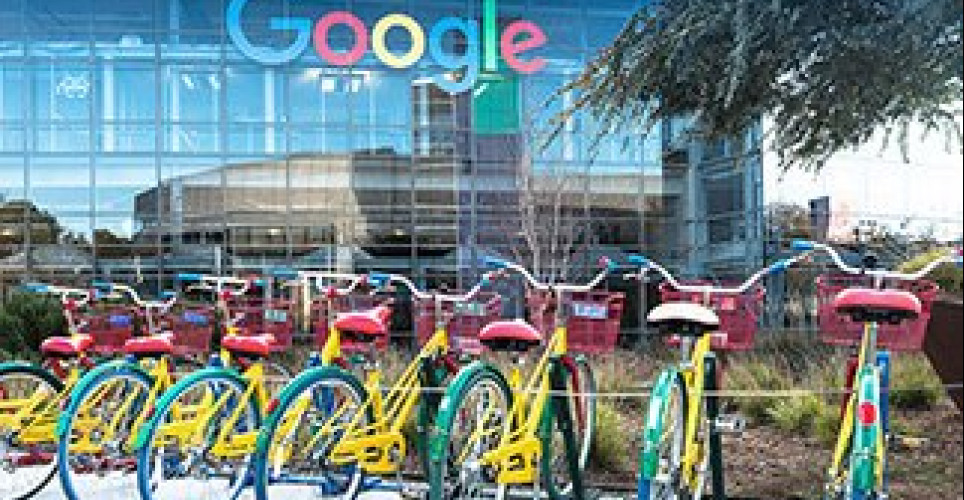 Google
1600 Amphitheater Parkway, Mountain View, (650) 253-0000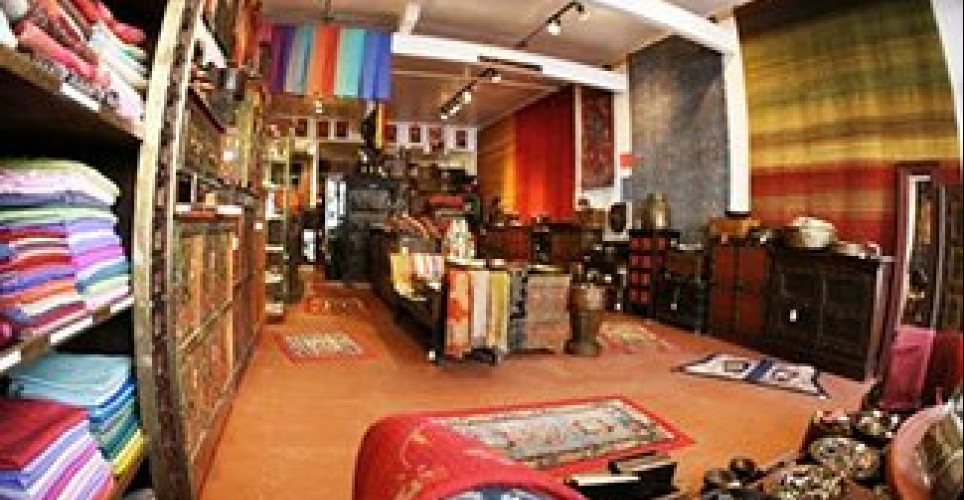 Dolma Handicrafts
628 Santa Cruz Ave, Menlo Park, CA 94025,
(650) 853-0155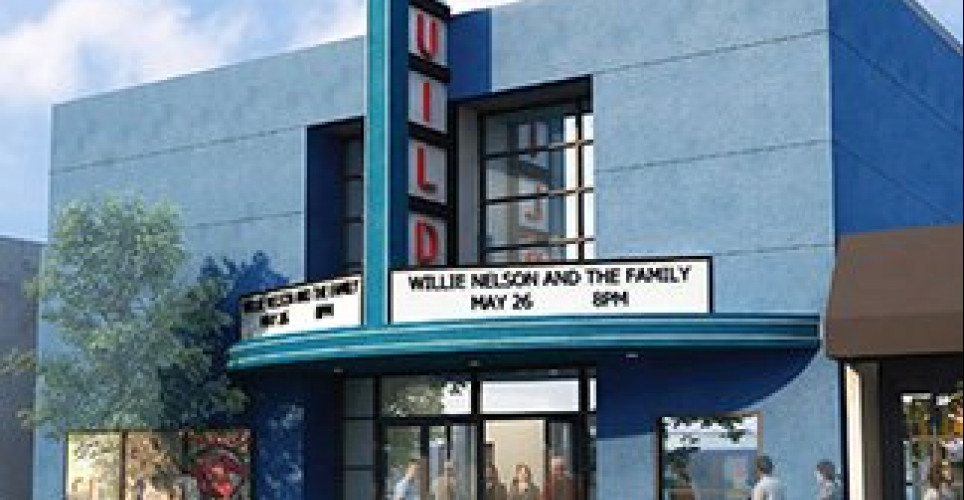 Guild Theatre
949 El Camino Real, Menlo Park, CA 94025,
(650) 566-8367
The Refuge
1143 Crane St, Menlo Park, CA 94025,
(650) 319-8197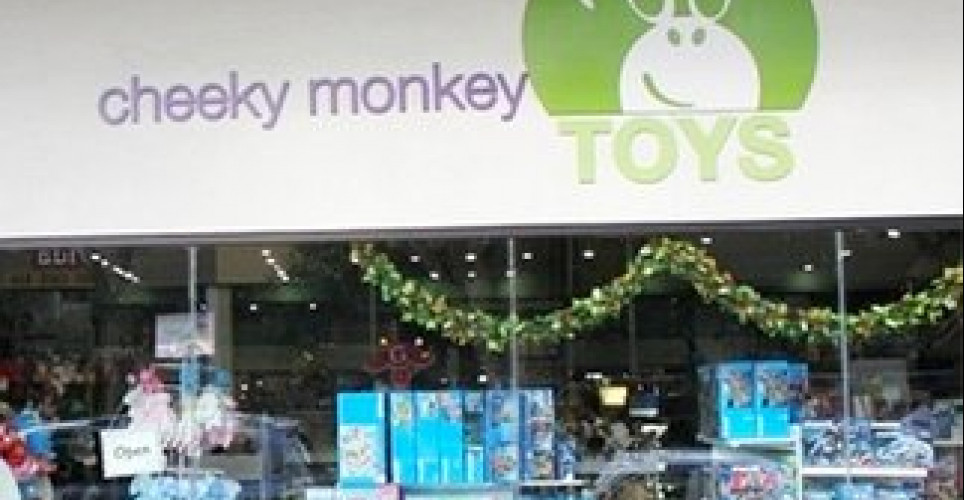 Cheeky Monkey Toys
640 Santa Cruz Ave, Menlo Park, CA 94025,
(650) 328-7975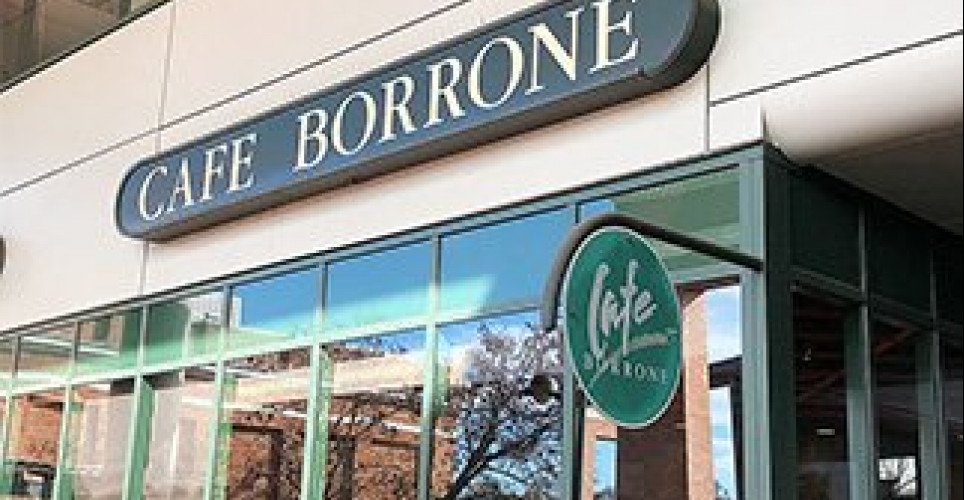 Cafe Borrone
1010 El Camino Real, Menlo Park, CA 94025,
(650) 327-0830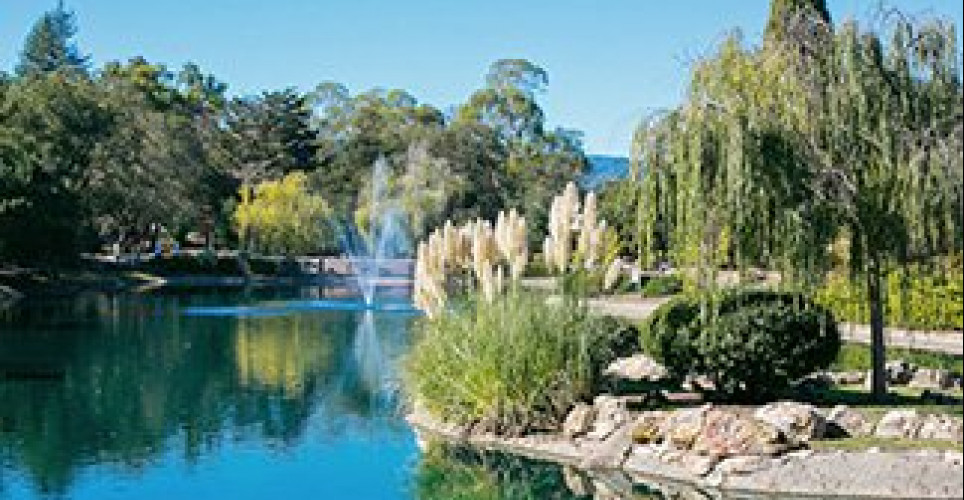 Sharon Park
1100 Monte Rosa Dr, Menlo Park, CA 94025,
(650) 330-6780
Ristorante Carpaccio
1120 Crane St, Menlo Park, CA 94025,
(650) 322-1211
Anderson Collection at Stanford University
314 Lomita Dr, Stanford, CA 94305,
(650) 721-6055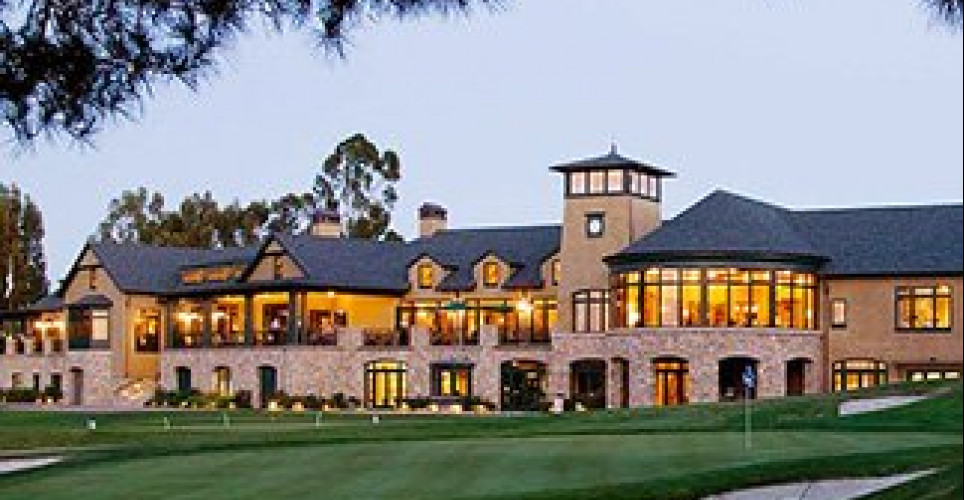 Sharon Heights Golf Course
2900 Sand Hill Rd, Menlo Park, CA 94025,
(650) 854-6422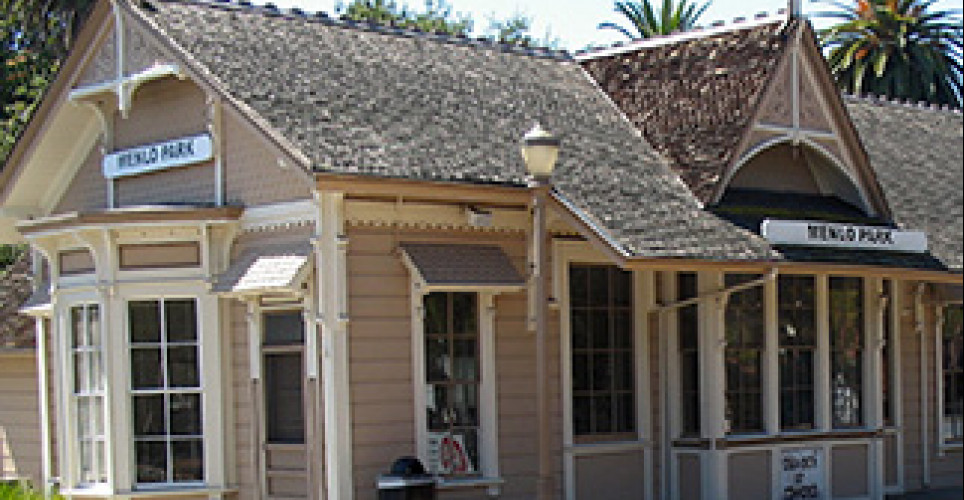 Menlo Park Train Station
1120 Merrill St, Menlo Park, CA 94025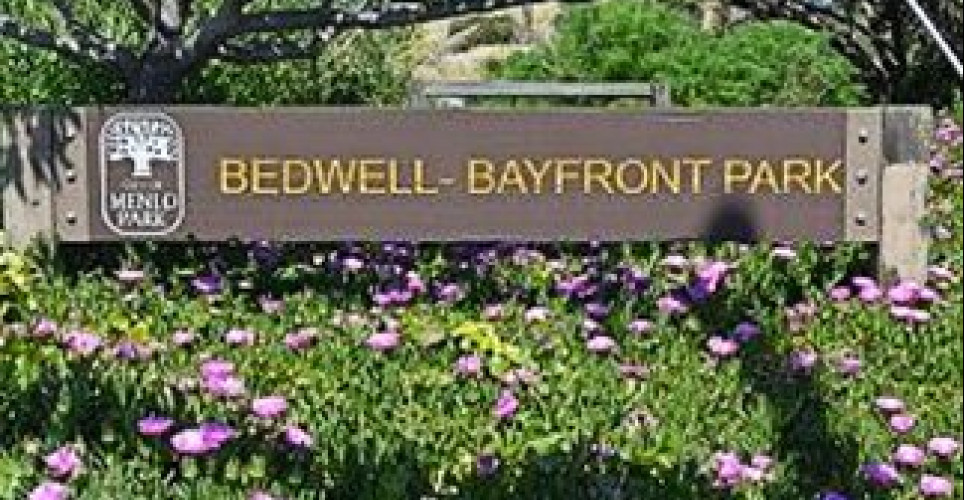 Bedwell Bayfront Park
Menlo Park, CA 94025,
(650) 330-2223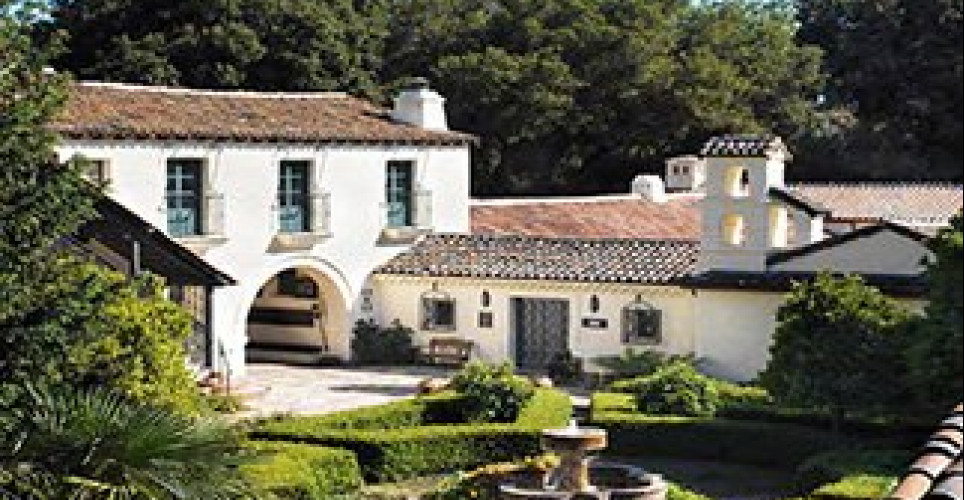 Allied Arts Guild
75 Arbor Rd, Menlo Park, CA 94025,
(650) 322-2405
Flea Street Cafe
3607 Alameda de las Pulgas, Menlo Park, CA 94025,
(650) 854-1226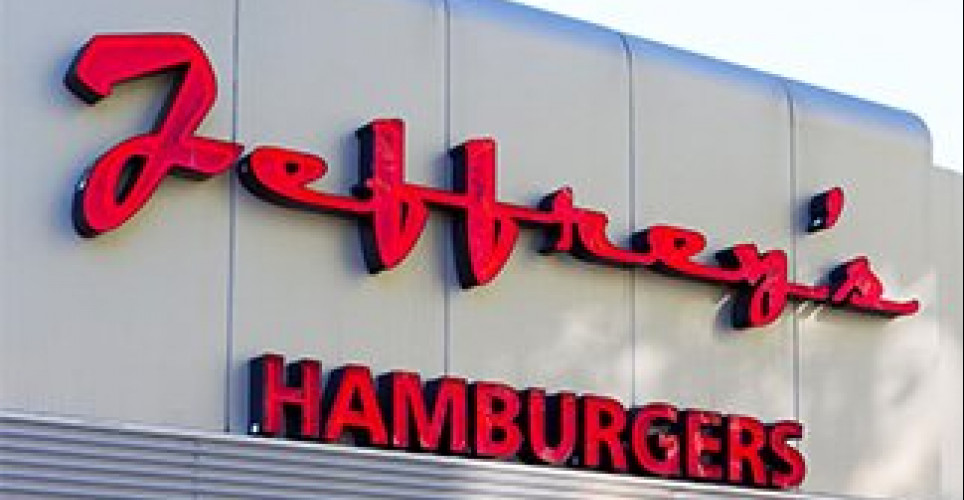 Jeffrey's Hamburgers
888 El Camino Real, Menlo Park, CA 94025,
(650) 322-1959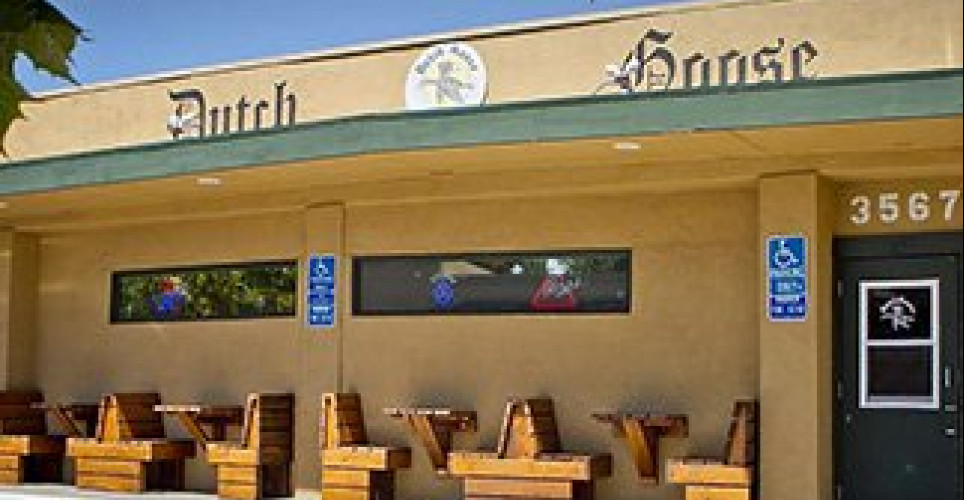 Dutch Goose
3567 Alameda de las Pulgas, Menlo Park, CA 94025,
(650) 854-3245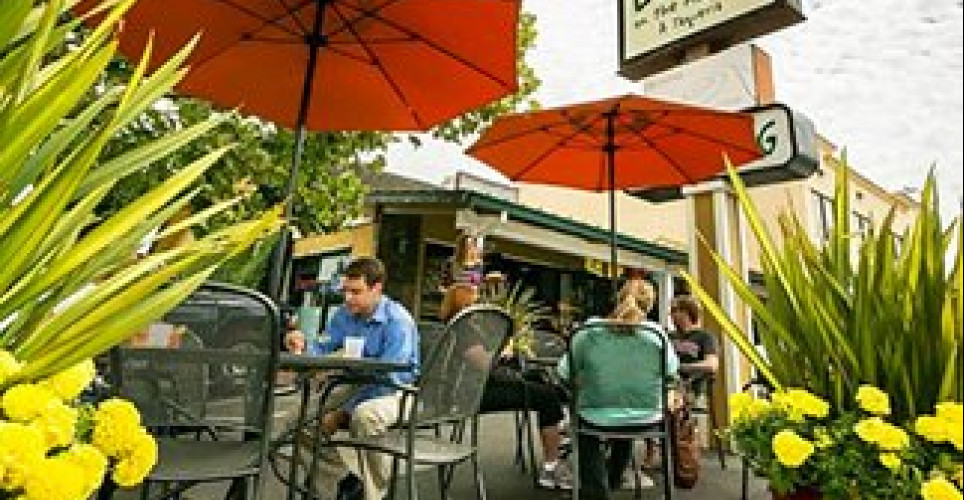 Lulu's on the Alameda
3539 Alameda de las Pulgas, Menlo Park, CA 94025,
(650) 854-8226
Stanford Shopping Center
660 Stanford Shopping Center, Palo Alto, CA 94304,
(650) 617-8202
Facebook
1 Hacker Way, Menlo Park, (650) 308-7300
view more